AUTO MAINTENANCE & REPAIRS BY RX AUTOMOTIVE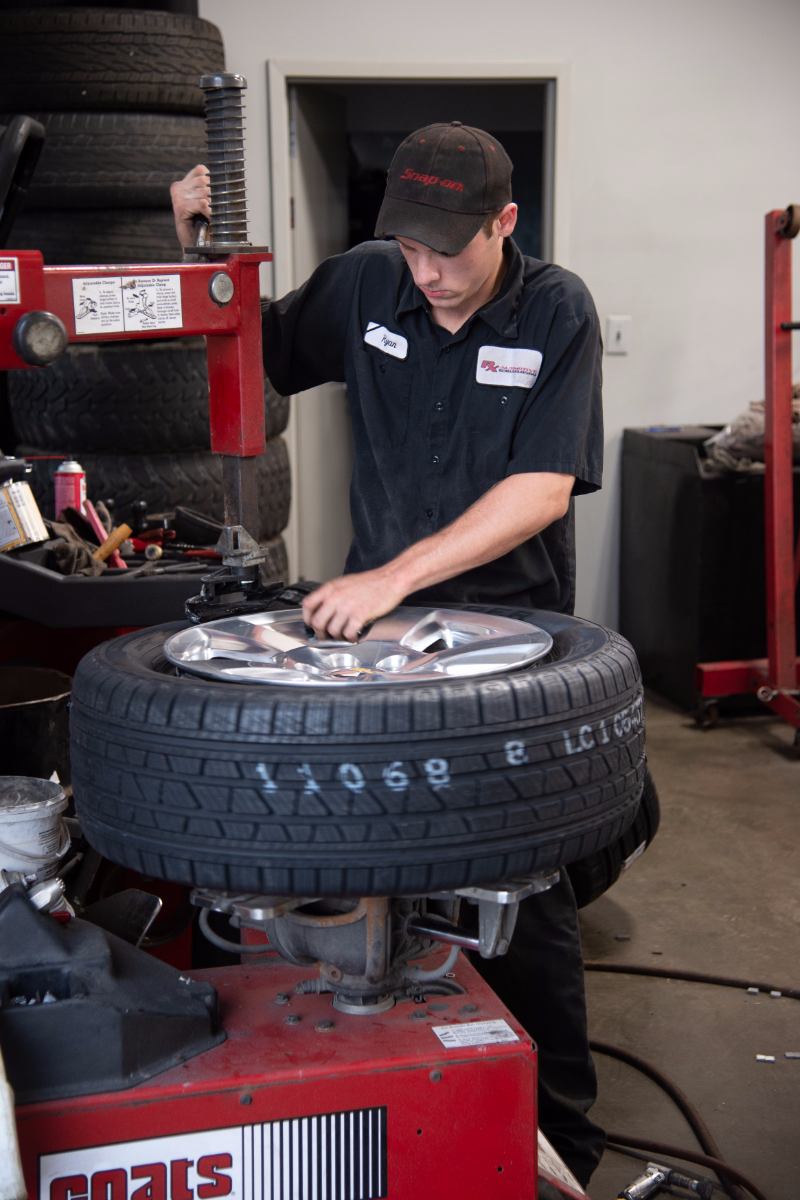 Thanks to a blend of dedication, education, and customer service – Rx Automotive has quickly become a favorite source for auto repair services and auto repair maintenance for St Charles IL residents. Started as a small 2-bay locally-owned auto repair shop, we expanded to a 6-bay auto repair facility in 2012 to better serve St Charles IL and surrounding areas. As a locally-owned locally-operated family business, we will always put our clients first.
Our approach to vehicle repair and maintenance is very different from others. We believe that St Charles area residents deserve to be treated right and get a good value for their money. This is why we always put our clients first. With that comes the understanding that your car or truck is extremely important to families in the Kane and Dupage counties. This is why we pay attention to each aspect of your car or truck and don't simply perform a "repair". We look for the cause of the break-down and suggest preventative measures that can be taken to avoid another breakdown in the future. We share information with you, and offer advise. No pushy sales. No repairs that aren't needed. Nothing but honest and affordable auto repair. Proper attitude, attention to detail, the right diagnostic equipment, highly trained auto repair technicians, and a whole lot of integrity is what sets us apart. These are all of these things that make Rx Automotive in St Charles IL the best auto repair shop in Chicagoland.
We specialize in car and truck repair on American, European and Asian manufacturer models. The major auto manufacturers that we focus on are; Ford repair, Chevy repair, Toyota repair, Honda repair, VW repair, Dodge repair, Chrysler repair, Jeep repair, Audi repair, Hyundai repair, Kia repair, Nissan repair, Lexus repair, Infiniti repair, Subaru repair, and Volvo repair. However, we are equipped and trained to work on almost any model car, truck, or SUV on the road today.
We strive to be the most cost-effective alternative to car dealership repair services. Our auto repair facility is equipped to perform all car and truck repairs from most manufacturers. Our ASE certified technicians are trained and experienced on import and domestic auto repairs. Having your car serviced at our auto repair facility will not void your manufacturer's warranty.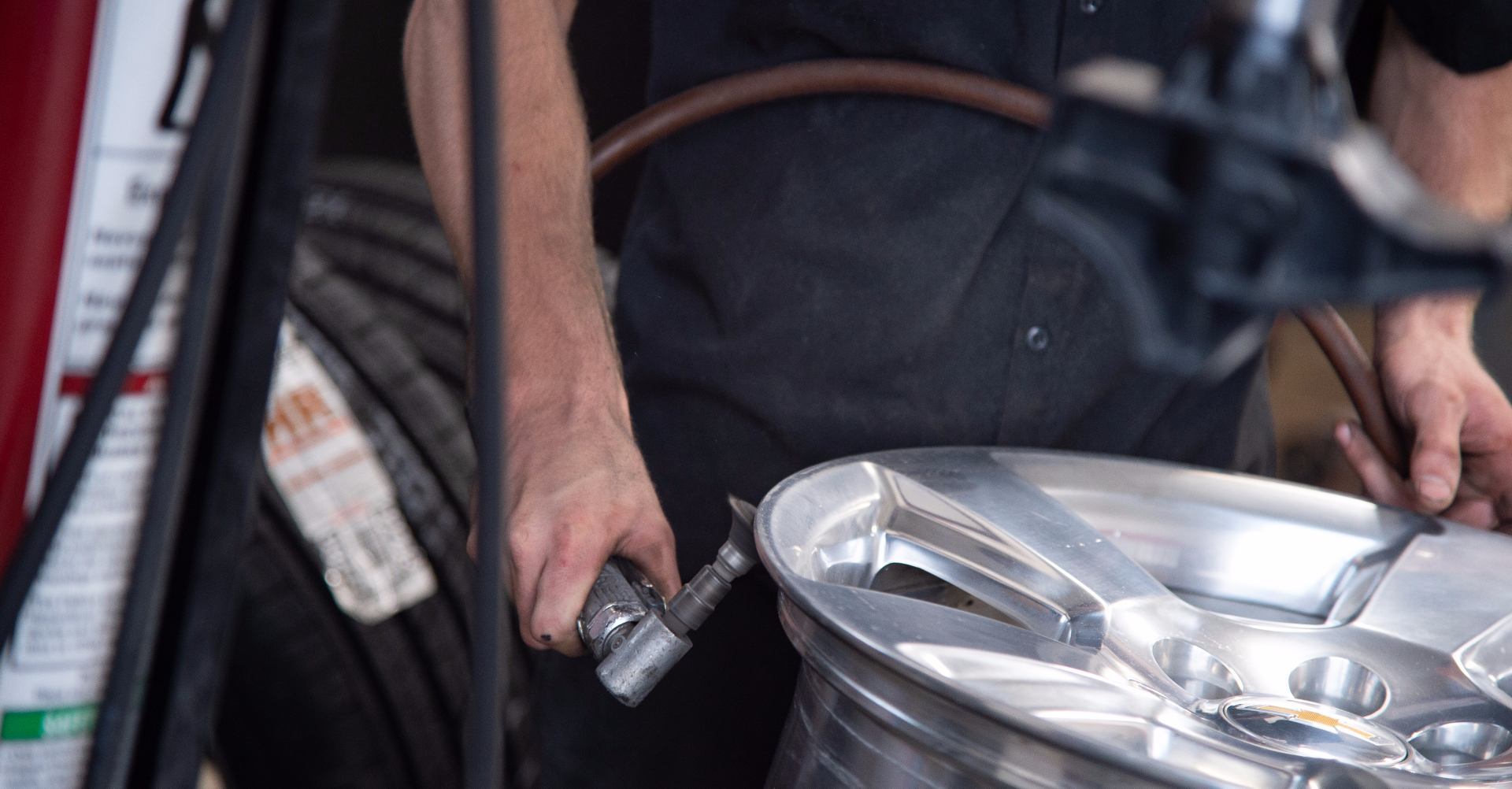 ONLINE AUTO REPAIR QUOTES
Save time and money. If you know what your car needs, just let us know a few details and we will put a quote together for you. And…don't forget that most repairs are backed by the NAPA Peace of Mind Nationwide Warranty.