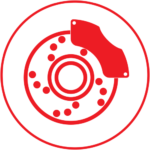 If you are experiencing any of the above warning signs, bring you car or truck to Rx Automotive in St Charles right away. Any of these could mean you brake system is near failure. Our certified brake repair technicians in St Charles will inspect and diagnose the problem for you – while you wait.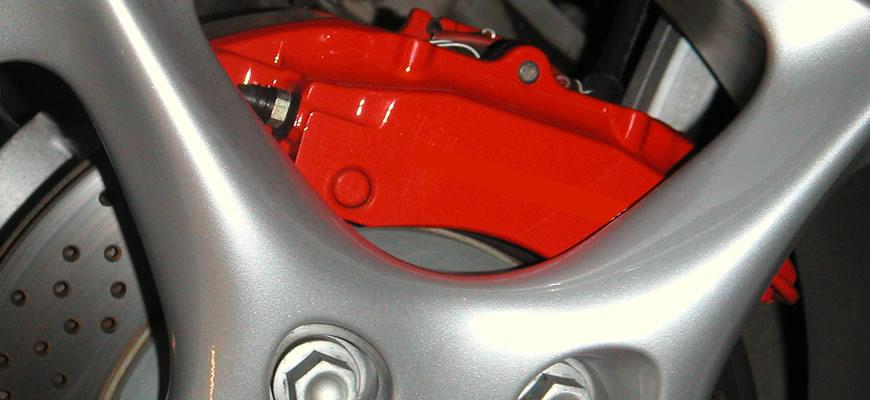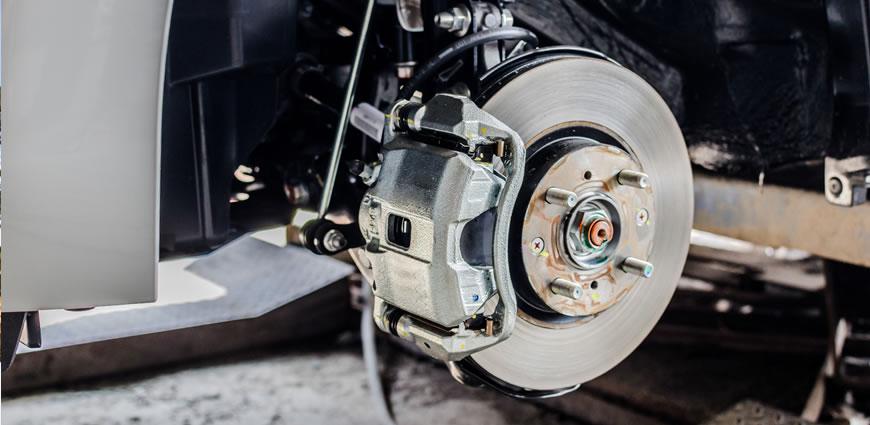 TOP BRAKE REPAIRS
St Charles Top Brake Repairs
Disc Pad Replacement
Rotor Service / Rotor Replacement
Caliper Replacement / Caliper Repair
Brake Line Repairs / Brake Line Replacement
Brake Hose Replacement
Master Cylinder Replacement
Brake Shoe Replacement
ABS Sensor Replacement
Wheel Cylinder Repair / Wheel Cylinder Replacement
BRAKE WARNING SIGNS
St Charles Top Brake Warnings
Check Brake Indication Lights
Drag: Brakes seem stuck
Grabs: Brakes seem too sensitive
Hard Pedal: Have to press too hard on the brake pedal
Low Pedal: Have to press the brake pedal to the floor
Pull: Car pulls when breaking
Squeal: When braking or not
Vibration: Steering wheel or car shakes when braking
Noise: Grinding sound when braking
ONLINE AUTO REPAIR QUOTES
Save time and money. If you know what your car needs, just let us know a few details and we will put a quote together for you. And…don't forget that most repairs are backed by the NAPA Peace of Mind Nationwide Warranty.