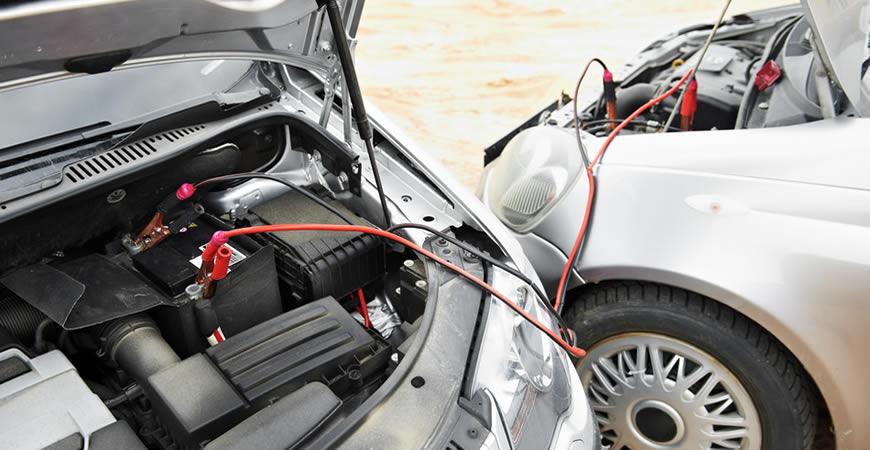 by Les Rx
Ever been jealous of your local mechanic, family friend, or even that good Samaritan by the side of the road who can start up your temperamental car and diagnose the problem within seconds? Much like a horse or baby whisperer,
by Les Rx
One topic that hits the news in Saint Charles on a regular basis is the price of gas. The answer for some people in Saint Charles is to buy a more fuel efficient vehicle. For the rest of use, we need to improve our fuel economy anyway we can.
Following recommended service intervals by coming into Rx Automotive is one of the best ways to keep your car running efficiently. That means better fuel economy. When you give it some thought, it only makes sense. Dirty oil or transmission fluid can't lubricate or clean. That means more drag which reduces fuel economy.
Keeping up with scheduled oil changes and transmission services will save gas.
Dirty engine air filters are another efficiency pirate. They rob your engine of enough air to effectively burn the fuel, so you need more gas to get the job done. Replacing a dirty air filter can pay for itself in fuel savings before the next oil change.
You can imagine what dirty fuel injectors can do to your sedan as you drive around Saint Charles. If your owner's manual recommends a fuel system cleaning, come into Rx Automotive and ask us to get it done for you.
A simple, but very effective way to save gas is to keep your tires properly inflated. Low tires can cost you up to a mile per gallon. Check your tire pressure when you gas up – or at least once a month.
Rx Automotive
602 Sidwell Ct Unit I
Saint Charles, IL 60174
630-443-8500
by Les Rx
Your truck requires plenty of clean fuel to run. When your fuel isn't clean, your fuel injectors can start to become clogged up. When this happens, your truck engine may not get the proper amount of fuel at the correct pressure to run efficiently. This hurts fuel economy and performance as you drive around Bartlett. It can also lead to the buildup of harmful deposits on valves and in the combustion chamber.
That's why all vehicles, including trucks, come equipped with a fuel filter somewhere between the engine and the fuel tank.
The job of the filter is to clean out little pieces of dirt and contamination. The filter captures the contaminants and holds them out of the fuel stream. Of course, the filter will eventually get clogged up and need to be replaced at Rx Automotive.
If your fuel filter is clogged, the truck engine can't get all the fuel it needs, and it may sputter at high speeds or quick acceleration. Many fuel filters have a bypass valve that will allow unfiltered fuel through when they are clogged. This keeps your engine running, but doesn't protect it from contaminated fuel.
You may find that you need to change your fuel filter at Rx Automotive more frequently as your truck ages. Over the years, additional sediment and rust accumulates in the fuel tank and can be drawn into the fuel system. Your fuel filter stands guard at the gates to your engine to protect expensive parts and to maintain performance and fuel economy.