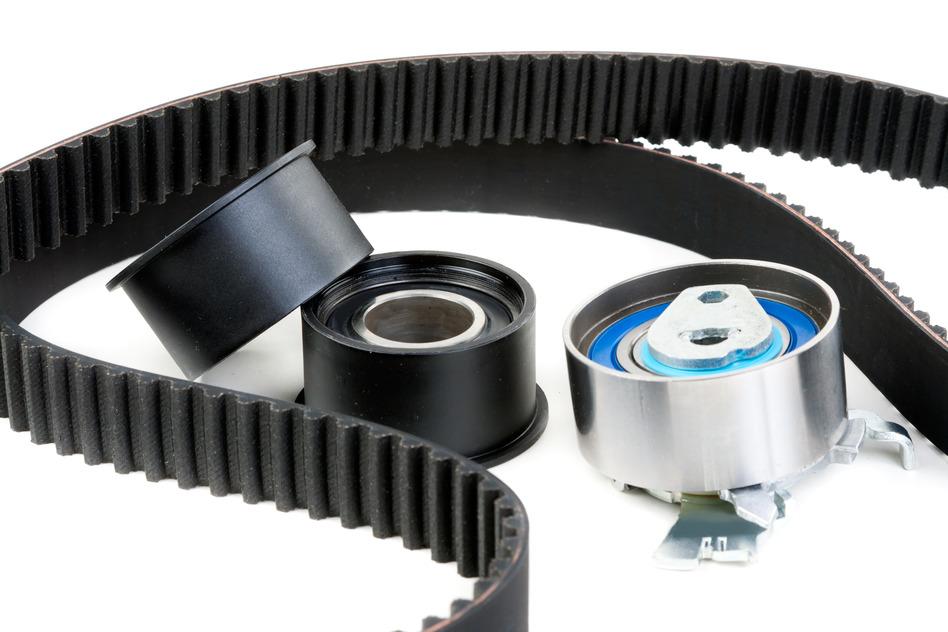 by
Les Rx
Your Auto Emergency Kit Checklist
Sharing is caring!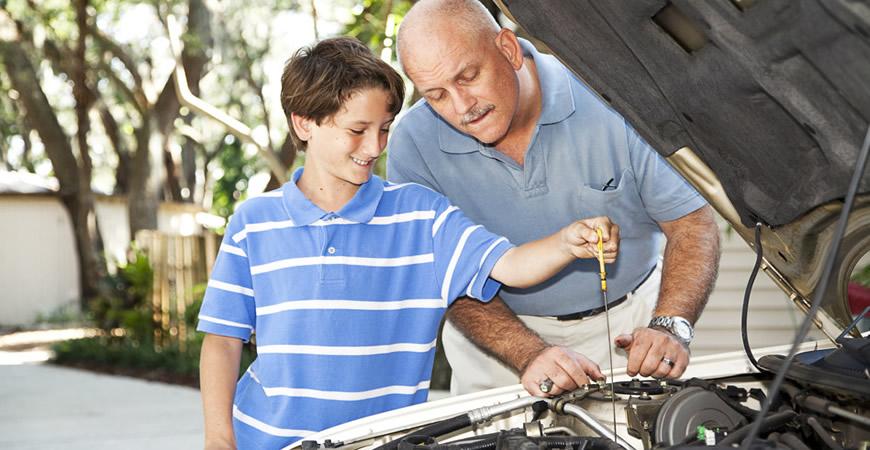 In an ideal world, you'll never need an auto emergency kit, but in the event that something happens, your kit will be worth its weight in gold. Many new cars in St. Charles will come with a limited emergency kit, but it's better to assemble your own to make sure you have everything you need. Here's our recommendations for what to put inside to cover all bases:
Hazard Triangles – If you have to pull over to the side of the road, putting out a few reflective hazard triangles will alert other drivers to your presence and create a safer situation.
Money – It may sound strange to keep money in an emergency kit, but having a few dollars in coins and small bills could be useful in case your phone has died (see the next note) and you need to use a payphone.
Cell Phone Charger – Nothing is worse than having a breakdown and not being able to call for help. Keeping a cell phone charger or mobile power pack in your emergency kit will ensure your phone is operational.
Flashlight – If your car breaks down at night and you're stranded without a flashlight, repairs can be impossible. Keep a working flashlight as well as a set of backup batteries to avoid that problem.
First-Aid Kit – A simple first-aid kit should include bandages, pain relief medication, and antibiotic ointment. For further protection, you can add anti-burn ointments, antiseptic wipes, gauze, and butterfly closures.
Spare Fuses – Many auto electronic problems can be fixed by just switching out a fuse. Check the wattage levels of your existing fuses and keep a backup for each.
Gloves – A pair of heavy-duty gloves are an essential part of any emergency kit and will not only help keep your hands warm, but will also provide extra grip in wet weather or when dealing with greasy parts.
Water And Food – You never know how long an emergency situation will last, so having a bottle or two of water and some dry snacks that will keep is a way to stave off hunger and thirst until help arrives.
Jumper Cables – Last, but certainly not least, a set of jumper cables will allow passing drivers to help you get your car started in the case of battery problems. Having jumper cables also means that you can help other drivers in their time of need.
In addition to assembling your own auto emergency kit, there are many auto shops and online stores that sell pre-packaged kits. These can be used as a starting point and you can add other items as needed to make sure you're fully prepared in the case of an emergency. Hopefully, you'll never need your emergency kit, but should problems arise, you'll be thankful that you added one to your car.
Of course, the best way to prevent an emergency is to make sure that your vehicle is in a proper functional state. At Rx Automotive in St. Charles, we're available to perform scheduled maintenance, general check-ups, and repair tasks for a wide variety of makes and models. Drop by our shop or give us a call.
Latest Posts
by Sean Metzker
Demystifying the Mass Air Flow Sensor No, it's not a part from a rocket ship. And no, it's not from a DIY, at-home chemistry set. When...
by Sean Metzker
A Few Signs That Your Ignition Coil or Spark Plugs Need Replacing You're riding down the road in St. Charles when you feel it – a slight hiccup in your...