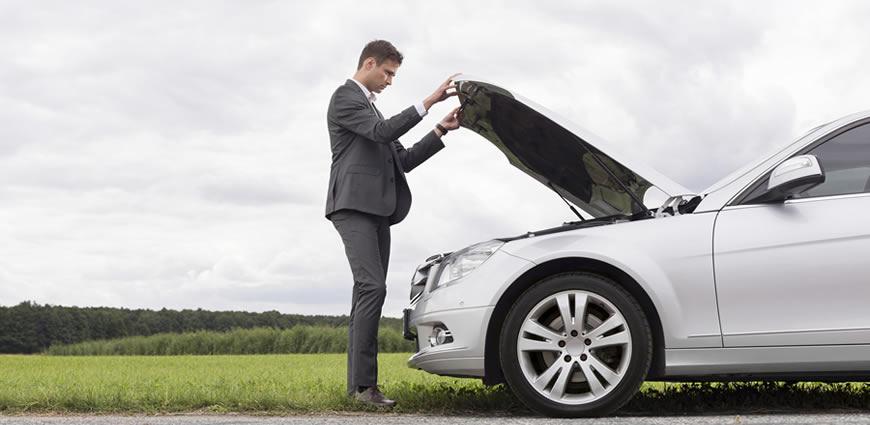 by
Les Rx
Why Does My Car Engine Overheat?
Sharing is caring!
Factors That Can Lead to Engine Overheating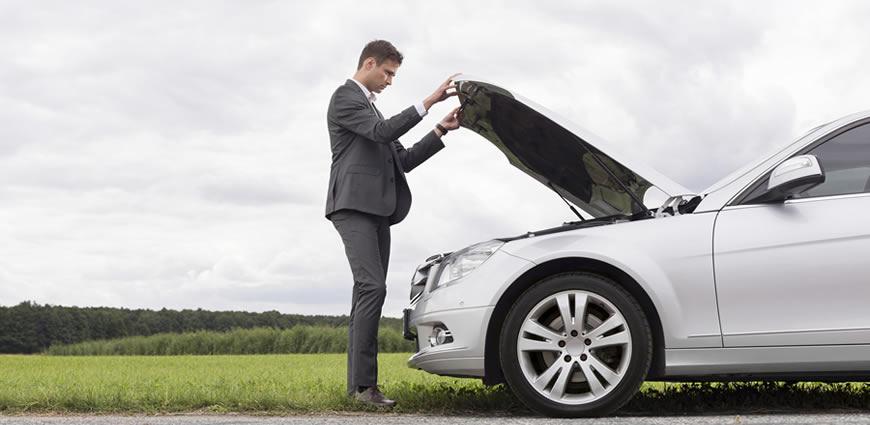 Owing and maintaining a car can be a very stressful process, but well worth it due to the freedom a car can offer you. With all of the many moving parts on a car, trying to keep up with them all can feel like a full time job. Among the most important systems on your car is the cooling, which provides your engine the relief it needs for the high temperatures it operates at. There are several components in your cooling system and when one malfunctions, it can cause many different problems. Here are a few of the factors that can lead to your engine overheating.
A Faulty Thermostat
One of the most common factors that can lead to engine overheating is a faulty thermostat. The thermostat in your cooling system is set to release at a certain temperature and let cool water into the system to cool things down. If the thermostat is stuck closed, then the water will be unable to enter the engine, which leads to overheating. The longer this problem is allowed to persist, the more damage it will do which is why you need to get it to a shop immediately.
Radiator Issues
Another very common problem that can lead to engine overheating is a bad radiator. The inner parts of the radiator, known as the flues, will begin to clog up over time. The longer you have the same radiator on a vehicle, the higher the rate of clogging will be. Eventually, the radiator will become so clogged that water will be unable to pass through it. As soon as you start to notice this is happening, you need to take the vehicle to be inspected and repaired by a professional.
By taking heed of the warnings your engine gives you, it will be easier to avoid having serious problems brought on by continued engine overheating. If you are in need of thermostat replacement, radiator repair, radiatior flushing or coolant hose replacement, contact us today. We are proud to offer auto coolant services in the St Charles, Batavia and Geneva areas.
Latest Posts
by Sean Metzker
Demystifying the Mass Air Flow Sensor No, it's not a part from a rocket ship. And no, it's not from a DIY, at-home chemistry set. When...
by Sean Metzker
A Few Signs That Your Ignition Coil or Spark Plugs Need Replacing You're riding down the road in St. Charles when you feel it – a slight hiccup in your...