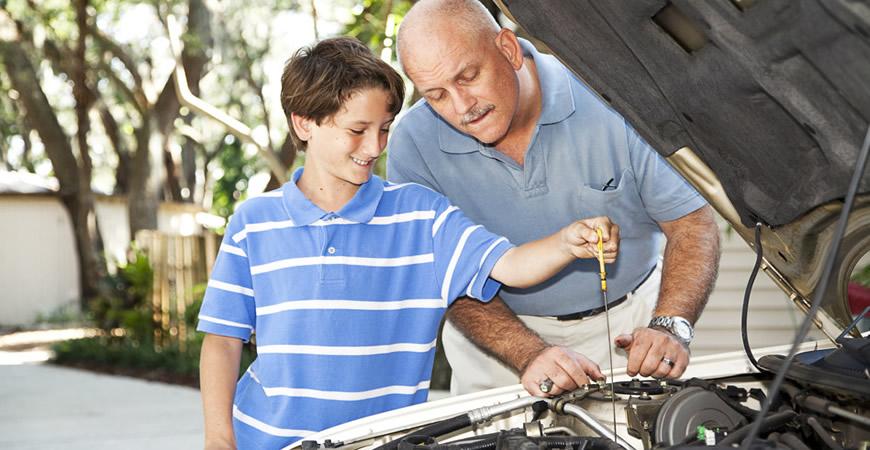 "I alone cannot change the world, but I can cast a stone across the waters to create many ripples."
― Mother Teresa

However many ripples you manage to make in your life, one thing you can easily learn to change is your oil. This easy lesson can be an excellent time and money saver.
First step: Determine how often you need to change your oil. For the most certain and trustworthy answer, consult your service manual. Or, if necessary, an authoritative reference work, such as Edmunds', will help you know what is the best oil change schedule for your specific vehicle. Some modern vehicles possess oil life monitoring systems which are also trustworthy, accurate, and well worth your time to become familiar with.
Next up, Gather your tools and supplies. You will need: Read more…