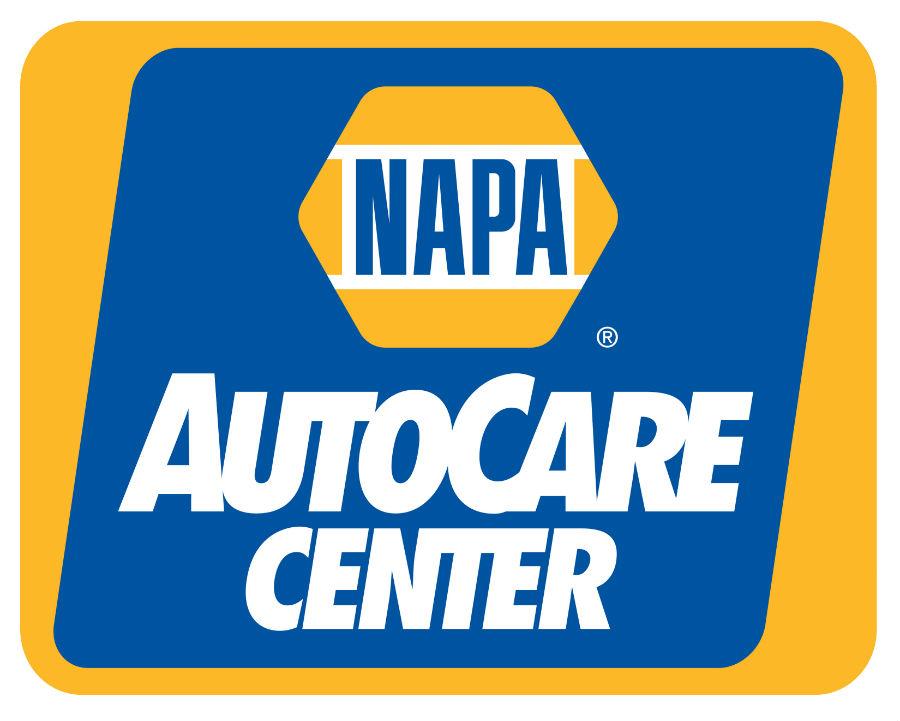 Rx Automotive Uses NAPA Auto Parts
Providing quality auto parts to the auto service professionals and everyday drivers that need them.
In 1925, a group of independent auto parts sellers met in Detroit to form the National Automotive Parts Association. Their mission was simple: improve the distribution of auto parts to serve the people and businesses who increasingly relied on cars and trucks for their transportation needs.
In 1936, the association opened its first location, an existing Atlanta auto parts store purchased from an owner who thought the industry was past its peak. It wasn't even close.
Nearly a century later, NAPA continues to serve auto service professionals, do-it-yourselfers and everyday drivers with quality parts and supplies to keep cars, trucks and equipment performing safely and efficiently.
In the U.S., there are over 57 distribution centers, 16,000 NAPA AutoCare Centers and more than 6,000 independently-owned and company-owned stores that offer more than 500,000 parts for automotive and industrial applications.
A division of Genuine Parts Company (NYSE: GPC) and a global automotive aftermarket leader, NAPA operates NAPA Canada, Auto Todo in Mexico and Repco in Australia and New Zealand.
Since 1936
Over 57 Distribution Centers
Over 6,000 Stores
Over 500,000 Parts
Get the latest information and results from the NAPA Racing Team on the Know How Blog. From NASCAR to Indy to NHRA to Sprint Cars and more, if someone is racing…NAPA is there.