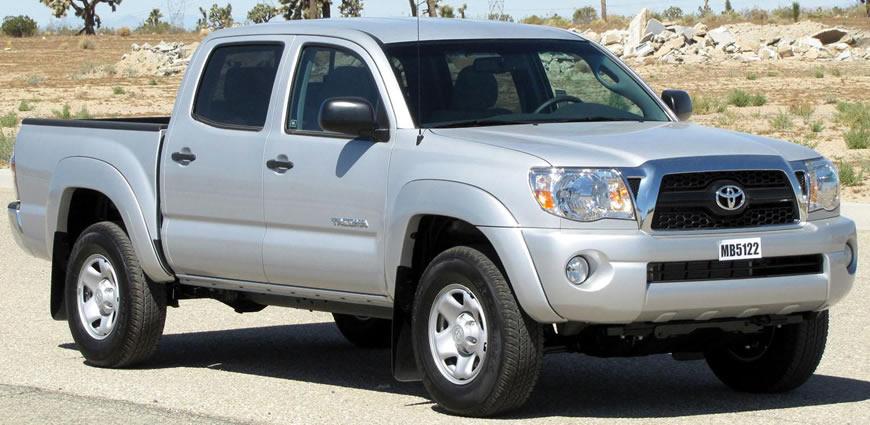 by
Les Rx
Most Common Toyota Repairs and Problems
Sharing is caring!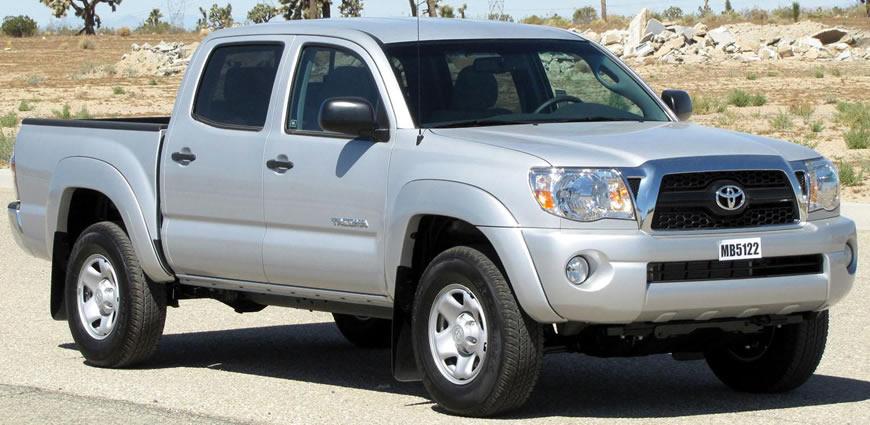 The Most Common Toyota Repairs and Problems
All vehicles no matter what make or model, or how old they are, are at risk for various problems and repairs. The truth is, if you are going to drive your own car, auto repairs are just part of the process. However, there are some problems that are more prevalent among certain makes and models of cars, and Toyota cars, trucks and SUVs are no different. Before I get started, let me state that Toyota has an excellent reliability record, and this article is no way meant to diminish that record. The goal of this article is to simply to list a few things that Toyota owners might want to keep an eye out for.
Many Toyota models, especially the Camry and Corolla, are known to have problems with the vehicle speed control and excessive oil consumption. Both of these issues can reduce the safety of your vehicle and led to further damage if not cared for properly. Several Toyota models are also known to have defective exterior paint, which can lead to premature rusting and other damage. In addition, transmission problems and early airbag deployment are often reported as a common issue found in many Toyota models.
While you may not have planned for these problems with your vehicle, it is crucial that you have the proper Toyota repairs done to prevent any further damages. You should have your Toyota checked by a professional mechanic that has experience working with Toyota models, at the first sign of any problems with your vehicle. The last thing you want to do is to wait until the issue with your car becomes a larger problem that requires more extensive and costly repairs.
An experience mechanic will be able to tell if your Toyota repair is still covered under your warranty, or if there has been a recall related to the problem. This may help to reduce your out-of-pocket expense. If the repairs are not covered, your dedicated team at Rx Automotive will provide the Toyota car repair services you need to repair your car at a price that fits your budget. We are located in St Charles IL, conveniently located near Geneva, Batavia, and South Elgin.
Latest Posts
by Sean Metzker
Demystifying the Mass Air Flow Sensor No, it's not a part from a rocket ship. And no, it's not from a DIY, at-home chemistry set. When...
by Sean Metzker
A Few Signs That Your Ignition Coil or Spark Plugs Need Replacing You're riding down the road in St. Charles when you feel it – a slight hiccup in your...