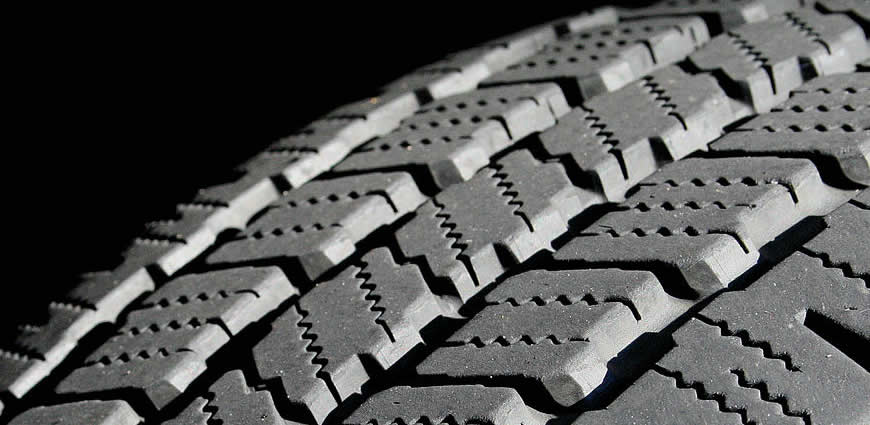 by
Les Rx
How Do I Know When to Replace My Tires?
Sharing is caring!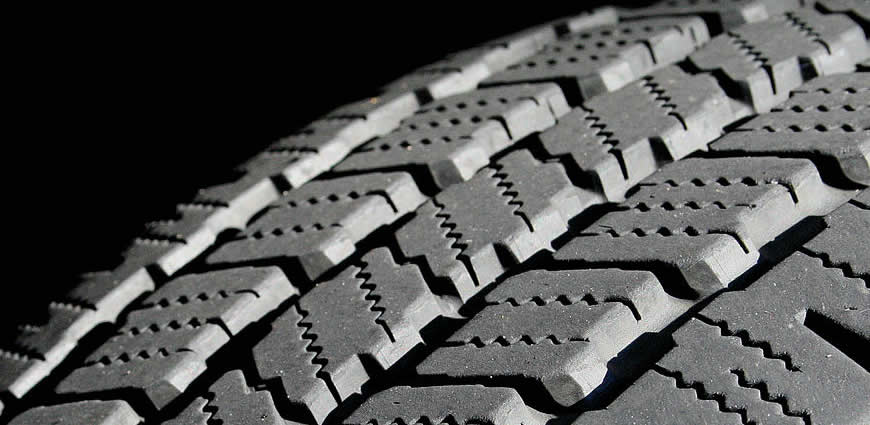 "Where the rubber meets the road."
This common phrase for the past 60 years is so popular because it has so many shades of meaning. Where something is put to the test, where two different things connect, when an idea gains traction, and so-on and so-forth. The general implication is that it is a time or occurrence of importance.
This is never truer than when talking about the literal rubber of your car's tires meeting the literal roads in St Charles. Those small 4 points of contact are the most important part of any car or truck. Tires can affect your car or trucks performance in a wide variety of areas; steering, acceleration, braking, handling, ride smoothness, and even gas mileage.
Given the very different temperatures and driving conditions we face in St. Charles, IL tires take on an extra importance. We have rain, snow, ice, cement, blacktop, and if you head west of Campton Hills – gravel and dirt. And we could face all that on any given day in March.  Tires can mean the difference between making it home, or ending up in a ditch on the side of the road.
You might be thinking, "Okay, tires are important. But, how do I know when I need new tires?"
Well, we are about to go through two quick ways that will give you an idea of when it is time to get some new tires installed.
The Easy Way – a Depth Gauge
A depth gauge is a small, simple $3 tool that will tell you how much rubber is left on your tires. By placing the base on the tread and letting the plunger go into the groove on your tire, you will get a reading of your remaining tire tread down to a thirty-second (1/32) of an inch. Be sure to take 4-6 readings around the tire, then average the readings to get a true representation of how much tread your tires have left.
Most state laws require that you have at least 2/32 of tread left on your tires. Most manufacturers and tire sales and installation companies will tell you that 4/32 or less tread left and it is time to change your tires. At Rx Automotive, when examining tires for replacement we normally use the 4/32 guideline. However, during the winter or at the end of fall we up that 5/32. The reason being bigger grooves on tires generally means better dispersion of snow. We want our clients to have that extra 1/32 of rubber and extra security during the winter.
The Quick and More Common Way – the Quarter Test
As we said before anything less than 4/32 of tread is bad. Nice thing about 4/32 is that it is the exact distance from the edge of a US quarter to the crown of President Washington's head. So, as long as you have a US quarter in your pocket, or coin tray, or under the floor mat – you can test to see if your tires need to be replaced.
Take the quarter and hold it all the way into a groove on your tire. Make sure the top of Washington's head is pointed straight into the tire. If you can see the top of his head, or very close to it, it is time for new set of tires.
The Third Way – Rx Automotive
Okay, I lied. I am going to give you 3 ways to tell if you need new tires installed. Next time you are in St. Charles, stop by Rx Automotive. We will always check your tire tread for free, and we will always give you our honest opinion. Heck, ask nice and we will even show you how to do the first two methods I told you about.
Rx Automotive offers new tire sales and installation in St Charles IL. We carry most major tire brands including; Michelin, Good Year, Bridgestone, Perelli, Continental, Dunlop and more. We not only have the equipment to properly mount and balance your tire, be we can also check your vehicle's alignment. Nothing ruins a new set of tires faster than poor alignment. We want your tire investment to last.
Located in St Charles just off Kirk Road and North Avenue, we are just minutes from Geneva, Batavia, West Chicago and Campton Hills. Stop by any time for a free tire evaluation.
Latest Posts
by Sean Metzker
Demystifying the Mass Air Flow Sensor No, it's not a part from a rocket ship. And no, it's not from a DIY, at-home chemistry set. When...
by Sean Metzker
A Few Signs That Your Ignition Coil or Spark Plugs Need Replacing You're riding down the road in St. Charles when you feel it – a slight hiccup in your...