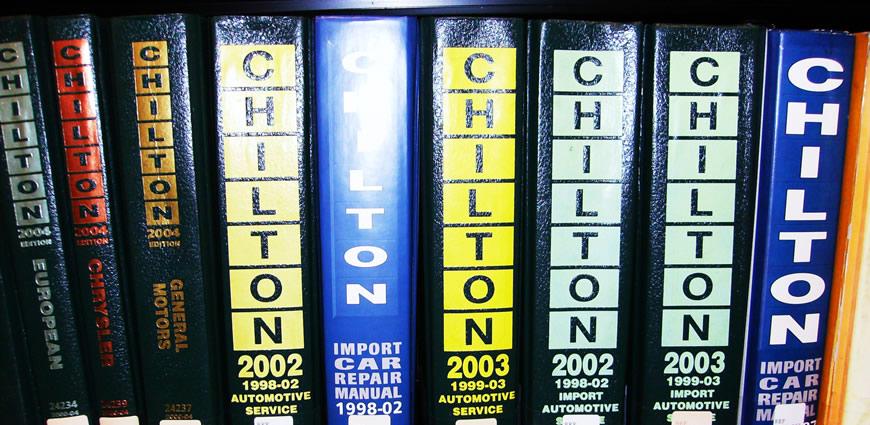 by
Les Rx
Frequently Asked Car Repair Advice
Sharing is caring!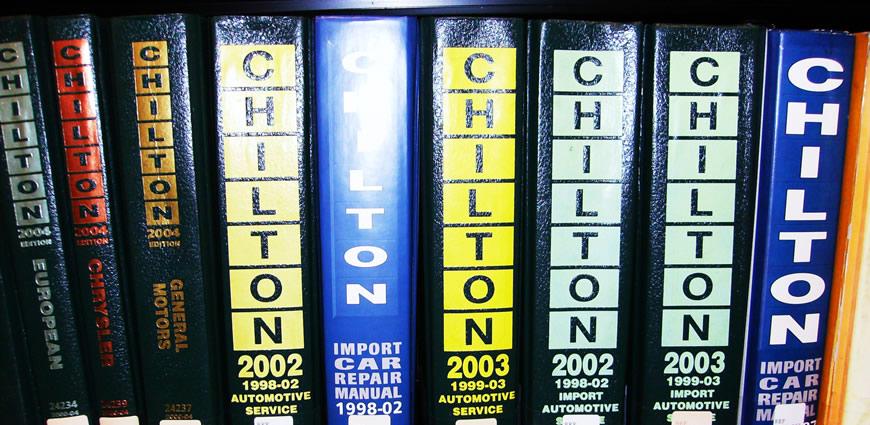 Frequently Asked Car Repair Advice
Unless you are a mechanic, or have a lot of experience working with cars, it is likely that you may be looking for some great car repair advice. While it would be impossible to answer every question you may have, there are some frequently asked questions that we can answer for you.
Below is a look at the questions we get asked the most, and their answers.
1. What should you do if the check engine light comes on?
If you check engine light comes on, it is your vehicle's way of letting you know that there may be a potential problem with your engine. Unless you notice other problems with your car, you will probably be able to drive it for a limited time without causing too much additional damage. However, it is critical that you contact your mechanic as soon as possible to fix any repairs before it becomes a more serious problem.
2. Should you use standard or synthetic oil in your car?
Synthetic oil is relatively new, which leave many people wondering if it is safe to use in their car. The truth is that synthetic oil can be very beneficial depending on the type of car you have because it does not include some of the damaging materials that standard oil has, such as hydrocarbons and sulfur. However, it is not right for every car. You should speak directly to your mechanic to determine which options if right for your car.
3. How do you know if you need a wheel alignment?
If you know the signs to look for, it will not be too difficult to determine when it is time to have a wheel alignment done. Some sure signs that you have a problem with your alignment include if your steering wheel does not remain upright as you are driving, if your car pulls either to the right or left as you drive, if the wear on your tires looks uneven, or if you hear a squeaky noise coming from your tires.
4. How do you check the air pressure in your tires?
Keeping the pressure in your tires at the right level helps to keep your car safe on the road and improves your overall fuel efficiency. You can find the specific PSI pressure for your tires either in your car's manual or on the inside of the driver's door of your car. You should use a tire gauge to check your tire pressure on a regular basis and add air to your tires as needed.
Latest Posts
by Sean Metzker
Demystifying the Mass Air Flow Sensor No, it's not a part from a rocket ship. And no, it's not from a DIY, at-home chemistry set. When...
by Sean Metzker
A Few Signs That Your Ignition Coil or Spark Plugs Need Replacing You're riding down the road in St. Charles when you feel it – a slight hiccup in your...