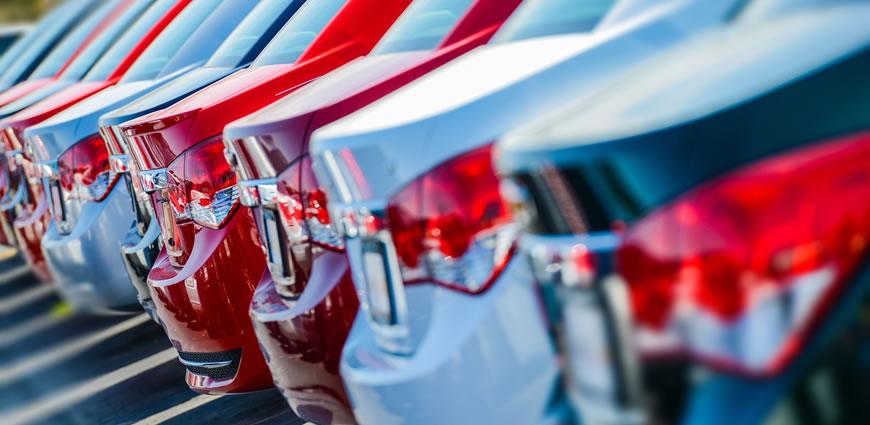 by
Les Rx
Fleet Vehicle Maintenance and Repair Tips
Sharing is caring!
Where Do I Get My Fleet Vehicle Maintenance Done?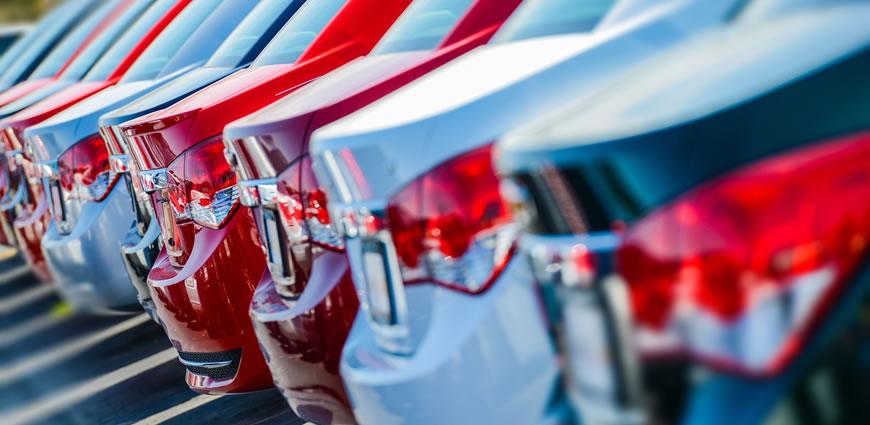 Essential Maintenance Tips for Fleet Vehicles
Among the toughest jobs that a person can take on is as a business owner. For some business owners, using fleet vehicles is an essential part of what they do. Just like an individual that owns a car, business owners with fleet vehicles have to pay close attention to the condition of their investments. In order to make sure your fleet vehicles stay running at peak performance. Here are a few of the different types of fleets and what needs to be done to keep them running as efficiently as possible.
Delivery Fleets
For a business that deals in the delivery of goods, making sure that the vehicles they make these drop offs in are running their best is a top concern. In most cases, a delivery vehicle will make a lot of stops, which means the braking system will need to be checked on a regular basis. By having a professional check your pads, rotors and calipers you will gain the peace of mind you need when sending these vehicles out. The last thing you want is to have the safety of your drivers and other motorists compromised due to negligence on your part.
Corporate Fleets
In some businesses, having vehicles to supply employees who work in the field is an essential expense. The more corporate cars you have on the road, the more responsibility you will have to keep them properly maintained. Having to pay the fuel bills for all of the corporate vehicles you have is enough reason to do all you can to make sure each of them is running as efficiently as possible. By having the fuel system serviced and the filter changed when needed can make a big difference in the efficiency of your vehicles. You need to make sure you find a shop that can help you keep up when each of the vehicles is due for service because this will help to take away a lot of stress.
Heavy Duty Fleets
One of the most in demand and essential industries in the world is trucking. Without the trucking industry, getting goods to different parts of the country would be nearly impossible. There are a number of responsibilities that the owner of a trucking business will have but none are nearly as important as the maintenance of their trucks. Among the most important maintenance procedures that has to be performed on a diesel vehicle is a regular oil change. The oil is the life blood of any engine and keeping it changed and checked on a regular basis will help to extend the life of the motor. By finding a reputable and trustworthy show in your area to perform all of the maintenance you need, you will be able to worry more about your business and less about untimely breakdowns due to maintenance negligence.
The more care you are able to show the vehicles in your fleet, the more it will pay off for you in the end. The money you pay to get your vehicles properly maintained will be more than worth it in the end. When you find yourself in need of maintenance services to your fleet vehicles, be sure to contact RX Automotive.
The team at RX will be able to handle; heavy duty commercial fleet maintenance and repairs, corporate fleet maintenance and repairs, lease vehicle maintenance and repairs, or delivery fleet maintenance. Our experienced team of technicians can ensure the vehicles you use to make your living are running at peak performance. Be sure to call us today to schedule your fleet maintenance and repairs.
Latest Posts
by Sean Metzker
Demystifying the Mass Air Flow Sensor No, it's not a part from a rocket ship. And no, it's not from a DIY, at-home chemistry set. When...
by Sean Metzker
A Few Signs That Your Ignition Coil or Spark Plugs Need Replacing You're riding down the road in St. Charles when you feel it – a slight hiccup in your...