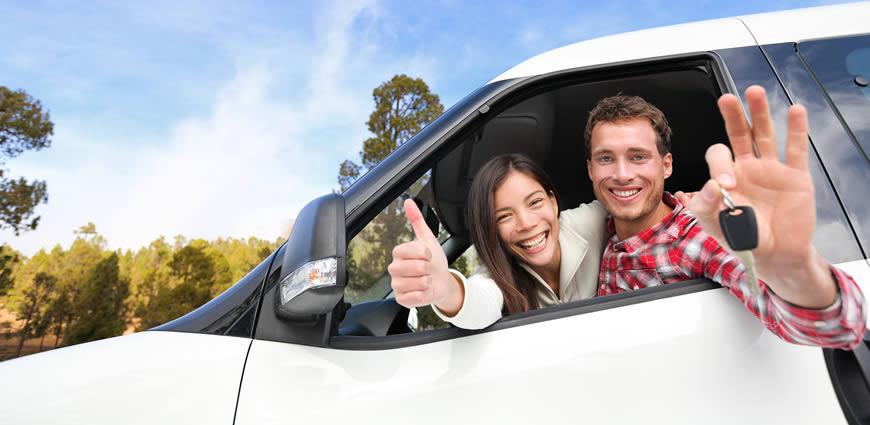 by
Les Rx
Auto Repair with Pickup and Drop-off Service
Sharing is caring!
Auto Repair Made Easy and Convenient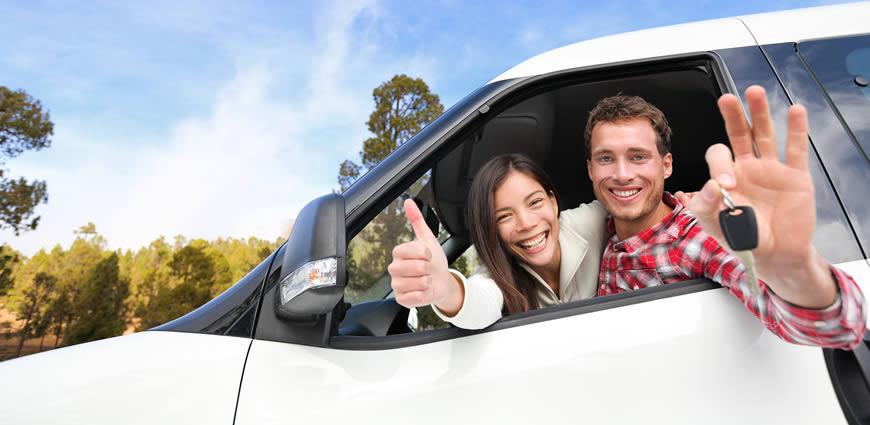 Finding time in your busy schedule for automotive maintenance and repair can be a hassle. At the same time, missing regular oil changes can take their toll on your car and lead to a much bigger problem if left unattended. For that reason, Rx Automotive is proud to offer a pick-up and drop-off service that lets you do what you need to do while we take care of your car and truck issues. By simply calling us up and scheduling a time, we'll come to pick up your vehicle at your St. Charles area home or work address and bring it back to you once the maintenance or repair has been completed.
Easy Convenience
By far, the biggest advantage of a St. Charles pick-up and drop-off repair service is the convenience that it provides. Instead of having to stay at the repair shop while your car is being worked on, you can have maintenance and repair done without losing more than five minutes of your day. This level of convenience is worth its weight in gold and you can get back to the things you want to do like working hard at the office or hardly working on a Saturday afternoon.
Flexible Scheduling
The Rx Automotive pick-up and drop-off service is designed to meet your individual needs. That's why we offer many different flexible scheduling options for the pick-up and delivery of your vehicle. Need it picked up at your office but dropped off the next day at your home? Not a problem. Rx Automotive will work with you to come up with the best times and places to exchange the keys and get your car or truck back to you in a hurry.
Talented Technicians
When we coordinate a pick-up from a customer, our team is aware that time is of the essence. Working efficiently without sacrificing quality, our talented technicians will perform the maintenance job or investigate what needs to be repaired quickly. Staying without your vehicle can be a burden, but the experience and knowledge of the Rx Automotive staff will ensure that it gets back to you as fast as humanly possible.
Affordable Costs
To estimate the applicable charges for the pick-up and drop-off service, we'll measure your address from our repair facility in Carol Stream. With a range that covers all of the St. Charles area, we're willing to go the extra mile to free up your time. Our prices are upfront and reasonable and you'll know from the beginning how much the pick-up and drop-off will cost.
When you're ready to experience the difference that a pick-up and drop-off service can bring, contact Rx Automotive and we'll find the perfect time to take care of your car's maintenance or service needs.
Latest Posts
by Sean Metzker
Demystifying the Mass Air Flow Sensor No, it's not a part from a rocket ship. And no, it's not from a DIY, at-home chemistry set. When...
by Sean Metzker
A Few Signs That Your Ignition Coil or Spark Plugs Need Replacing You're riding down the road in St. Charles when you feel it – a slight hiccup in your...