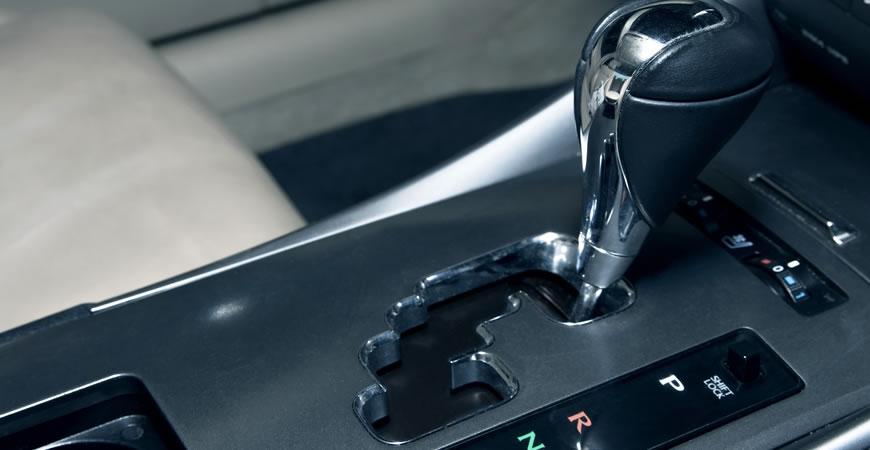 by
Les Rx
5 Signs You Might Need Transmission Repair
Sharing is caring!
How Do I Know When to Service My Transmission?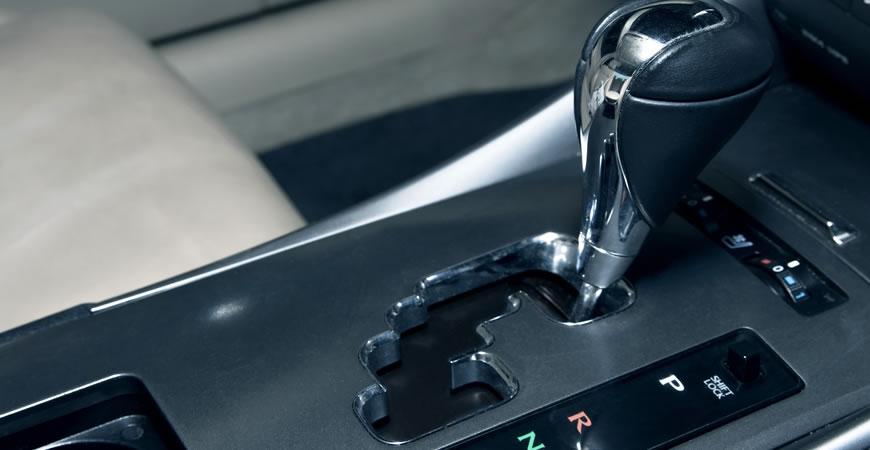 Believe it or not, your vehicle is trying to speak to you. All the little noises your car is making could be coded messages that maybe something isn't quite right. Any vehicle owner should know if these little signals are nothing to worry about or may develop into a bigger issue like a car transmission repair. As with most auto problems, responding quickly often makes the difference between an easy solution and a costly repair bill. Car and truck transmission repairs are no different. So, if you notice any of the following signs, make an appointment now at a local Geneva or Wayne transmission repair shop to stop a small annoyance from turning into a major expense.
1. Slipping
By far the most common sign (and the most alarming) is if your car is continually slipping out of gear. A slip happens when the transmission either changes gears or falls out of gear (into neutral) without reason. What you'll experience is a loud whining noise if the case of a downshift or a rapid loss of power in the case of an upshift or if your car goes into neutral.
2. Grinding
Over time, your car's transmission gets worn with use. What this means is that it will become harder to switch gears and you can sometimes hear a grinding sound or a loud thunk sound when the gear is engaged. The good news is that a simple transmission flush is often enough to fix this problem as long as you respond in time.
3. Unresponsiveness
As the saying goes, your car should be a well-oiled machine. When it comes to your transmission, shifting into gear should be immediate and you should feel the change at once. However, a problematic transmission may create a delay where it takes some time after you shift for the gear to be engaged. For automatics, pay attention when you shift into Drive or Park to identify the problem.
4. Leaking
While most transmission repair signs are sounds, there is also the possibility of a visual clue in the form of leaking transmission fluid. If you suspect that you may be having transmission problems, one of the first places to inspect is wherever you park your car. Leave paper or cardboard directly under the engine and if any red or brown spots show up, then you've probably got a transmission fluid leak.
5. Burning Smell
If you do have a transmission fluid leak, it's possible that it will be accompanied by a burning smell while you drive. The smell could either be coming from the fluid hitting the engine or, more commonly, the leak has caused less fluid to be present in the transmission. Instead of adding fluid (which can cause even bigger issues), take your car to a St. Charles transmission repair shop for an evaluation.
These are just a few of the signs that could indicate your vehicle is in need of some transmission work. Whenever you notice them, the time to act is now. Rx Automotive is proud to be a certified transmission repair center. If you are experiencing any of these issues, are in need of a Campton Hills transmission repair shop or St. Charles transmission repair shop, or just have a question – call us today. We'll be able to save you both money and keep your car running smoothly.
Latest Posts
by Sean Metzker
Demystifying the Mass Air Flow Sensor No, it's not a part from a rocket ship. And no, it's not from a DIY, at-home chemistry set. When...
by Sean Metzker
A Few Signs That Your Ignition Coil or Spark Plugs Need Replacing You're riding down the road in St. Charles when you feel it – a slight hiccup in your...