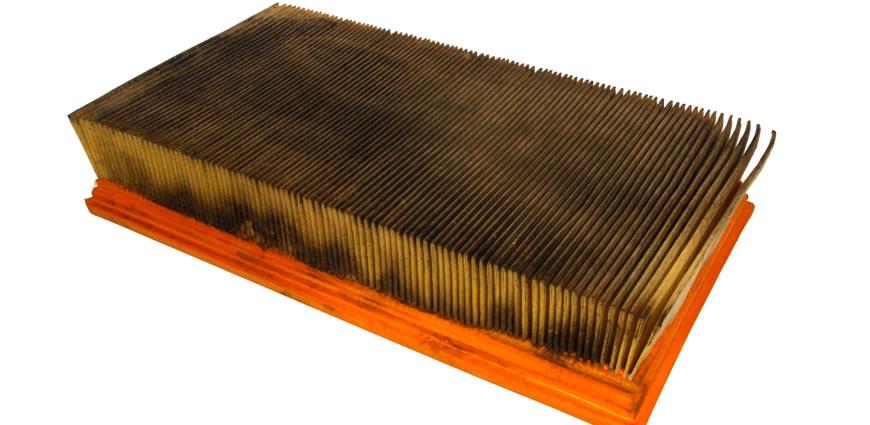 by
Les Rx
5 Reasons to Change Your Air Filter
Sharing is caring!
Why Do I Need to Change My Air Filter?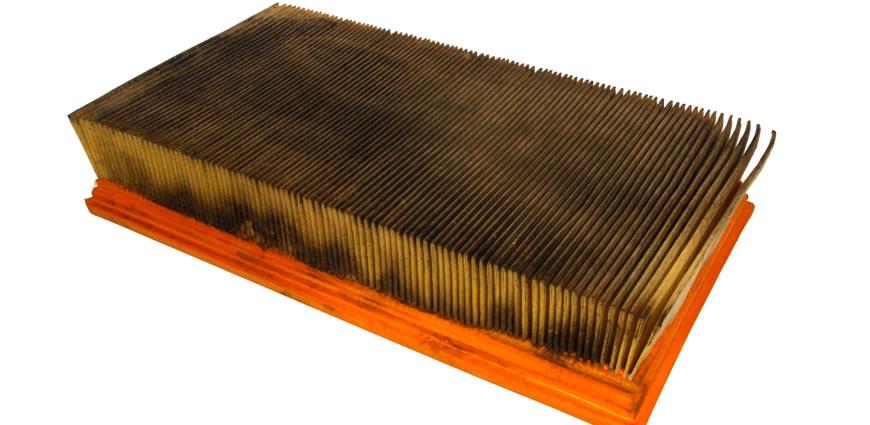 Do you know how often your air filter needs to be changed? After 5,000 miles? 10,000? 50,000? The truth is that the answer can vary dramatically depending on who you ask. One St. Charles air filter replacement service may say one thing while your car's manual says something entirely different. While there are no definitive guidelines, a good rule of thumb is every 20,000 miles. An air filter replacement at a local Geneva or Campton Hills auto repair shop is cheap and will lead to the following benefits:
1. Engine Acceleration
If you've noticed that your car isn't accelerating like it used to, the air filter could be the culprit. What the air filter does is deliver fresh air to the engine to aid in combustion. When your filter is clogged, less air is reaching the engine and your car becomes less powerful.
2. Improved Fuel Efficiency
In a similar vein, delivering clean air to your engine will also improve your fuel efficiency. The gains may not be that big but add up in the long run. A Batavia or Wayne automotive specialist will be able to tell you whether it's time to change your air filter.
3. Better Performance in Extreme Weather
As you're surely aware, the weather in the St. Charles area can be extreme, both in the winter and the summer. Air filters, more than other parts, are sensitive to the weather and can erode quickly in inclement times. Even if it hasn't been 20,000 miles yet, it may be a good idea to ask your trusted St. Charles mechanic if an air filter replacement would help your car's extreme weather performance.
4. Reduced Oil Changes
In terms of monetary value, the biggest benefit you'll get from keeping a clean air filter in your car is a reduction in how often you need to have your oil changed. With regular replacement, you may be able to save a full oil change per year. Even though it's not an expensive repair, the money saved goes directly into your pocket and you can be sure that your vehicle is in tip top shape.
5. Longer Engine Life
By changing your air filter at a St. Charles automotive specialist on a regular basis, you're also extending the life of your vehicle. Even a tiny particle that slips through an old air filter can have serious consequences for your engine, which can lead to expensive repairs. With a fresh air filter, you can take this potential problem out of the equation.
With automotive maintenance, even the smallest task can have big gains in performance and efficiency. Visiting a St. Charles full service auto shop for an air filter change can easily be combined with an oil change and you'll see the benefits immediately. Call Rx Automotive today to set up an appointment and start seeing the true performance your car is capable of.
Latest Posts
by Sean Metzker
Demystifying the Mass Air Flow Sensor No, it's not a part from a rocket ship. And no, it's not from a DIY, at-home chemistry set. When...
by Sean Metzker
A Few Signs That Your Ignition Coil or Spark Plugs Need Replacing You're riding down the road in St. Charles when you feel it – a slight hiccup in your...