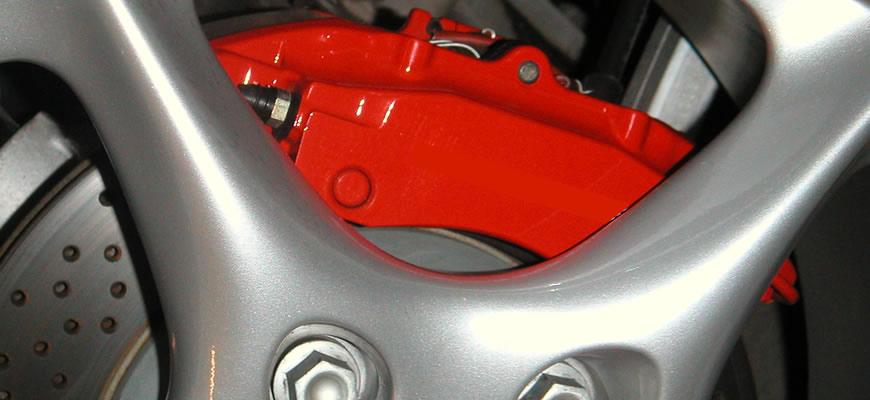 We all know that there is normal maintenance that has to be done on our vehicles. Oil changes, tire rotation, and fluid fills are all normal things that we do all the time. Each of these little maintenance areas on our cars keep them running for a long time. But did you know that there are other larger maintenance areas that you need to keep an eye on as well as the smaller ones? Breaks are one of the main areas that help to keep us safe when we're on the road and they have to have normal maintenance just like the rest of your car. If they aren't taken care of properly, they can end up a very costly repair or worse.
Depending on how far you drive every year, there are different things that you'll need to keep an eye on when it comes to your breaks. Most brand new cars have computerized brains that will tell you if there is a problem with your breaks, or when it might be time to check them. However, older cars don't have this feature, even cars that are less than 10 years old may not have this type of systems check for breaks. So what do you do? How can you determine when it's time to replace your breaks?
Well, first, you need to know about how much you drive every year. You may drive 30,000 miles a year, but it's all highway and very little in town. Or you may only drive 10,000 miles a year but it's all in town, heavy traffic, stop and go. Which one do you think needs to change their breaks more often? Believe it or not, it's the car that has the constant stop and go traffic that needs the checks more than the long haul drivers. You will always use your breaks more if you're in city areas where you have to stop more, than you will on open highways.
If you're curious how to determine when to check your breaks for problems, there are a few things that you can look and listen for:
Squeaking
Grinding
Squealing
High-pitched whining
Wheels smelling hot after a drive
Sensor lights
Break warning lights
Slow breaking
If you notice any of these things, it's best to contact a good auto repair shop right away to have them checked. Normally, when the noises are bad enough for you to hear, it means that the break pads may have already been worn down too far. Don't wait until the problem is so bad that you cannot ignore it. The faster you catch any problem, the easier the fix and the better it is for your car.
Noticing any of the problems, sounds, or smells above? Worried that your breaks might not be working as good as they should? No problem, call or contact Rx Automotive today. Our highly qualified technicians can help to diagnose any problem or simply put your mind at ease by checking to be sure your breaks are working properly. We want brake repair to be affordable and convenient. Our professional technicians have been fully trained on all domestic and import makes and models so we can provide the highest quality services for our customers.